Get Solar. Give Back.
At Activate, we're proud to offer the first two-way marketplace for solar providers and consumers in a single app.¹
By providing your name and email address, you agree to receive communication from Activate, and Nymbus, Inc. regarding future Activate products and services. You may unsubscribe at any time.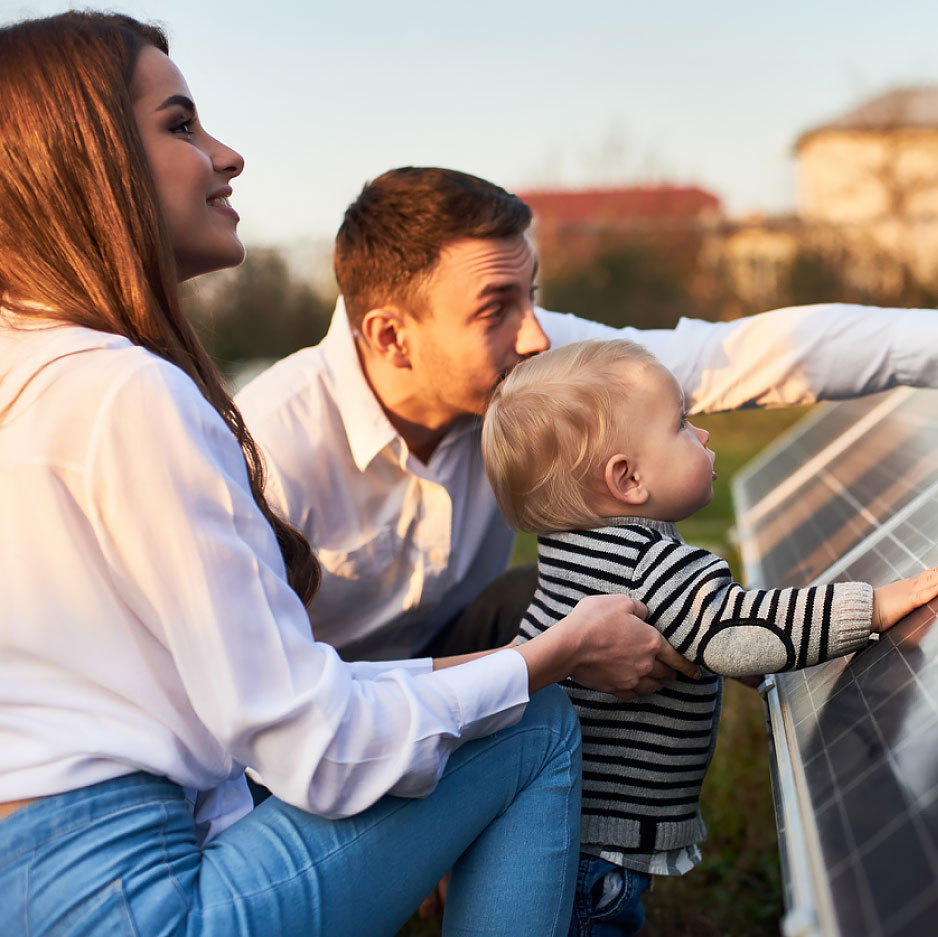 It's time to do everything we can to protect our planet, which is why we've made solar lending¹ simple. It's rewarding, too.
As you use your debit card or reach key repayment milestones, we'll make donations to environmental causes in line with our shared beliefs.

Apply in minutes

Get funds fast

Use your debit card

Make payments

Earn donations to charity

Track your giving
Here's how it works:²
Once your loan is funded, you'll receive an Activate debit card.
You can add funds from your existing accounts or digital wallets.
Every transaction you make on the card earns points for your chosen charity.
Once a year, we'll convert those points into a cash donation.
Simply rewarding.²
Reaching key repayment milestones will benefit you and the causes you are passionate about. Milestones include:
Making your first payment
The half-way point of your loan term
Making your final payment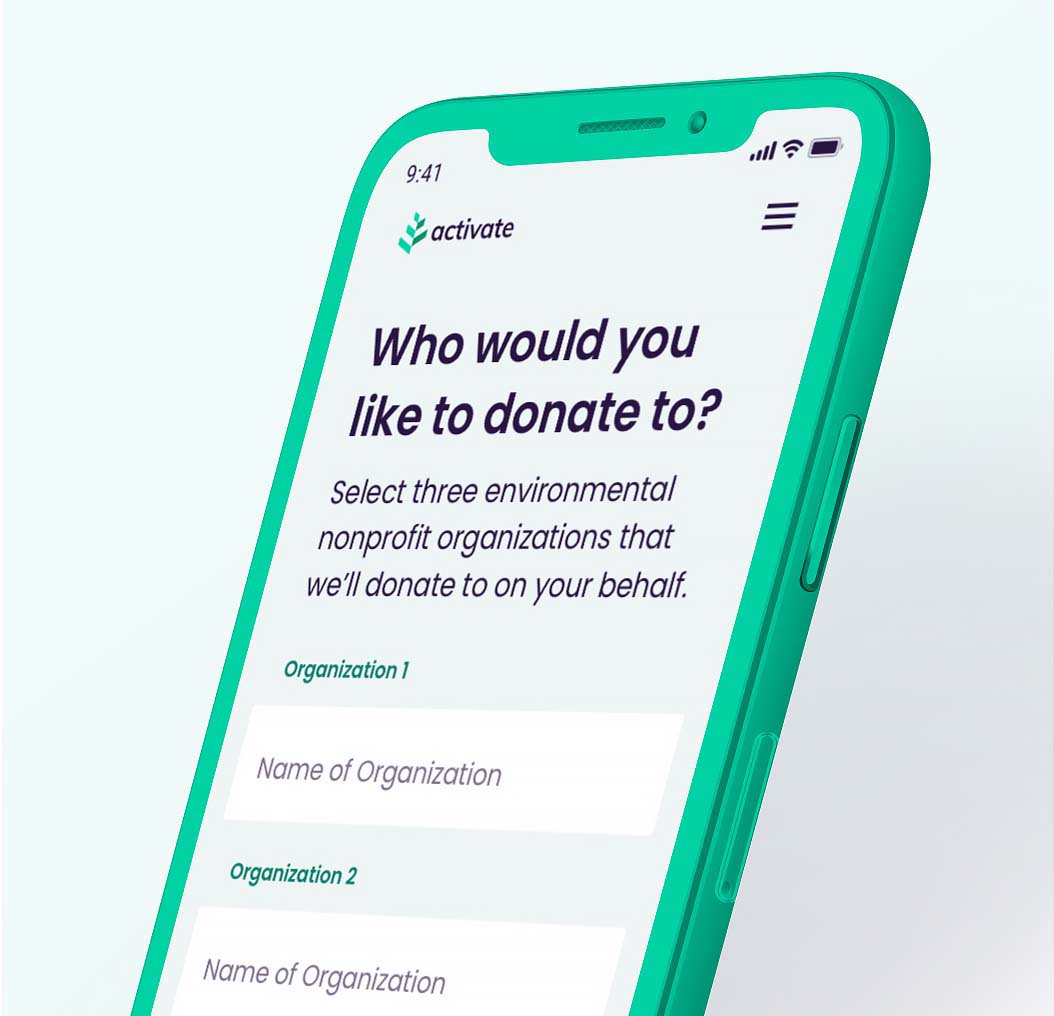 Apply in minutes. Protect the planet.
The Activate app is almost here. Join the waitlist.